KASH KAMP
Houston Highway Credit Union recently hosted Kash Kamp, a two day financial literacy event. With over 50 participants, including students, parents and educators, Kash Kamp participants were exposed to budgeting, financial reality strategies and overall healthy financial planning for the future.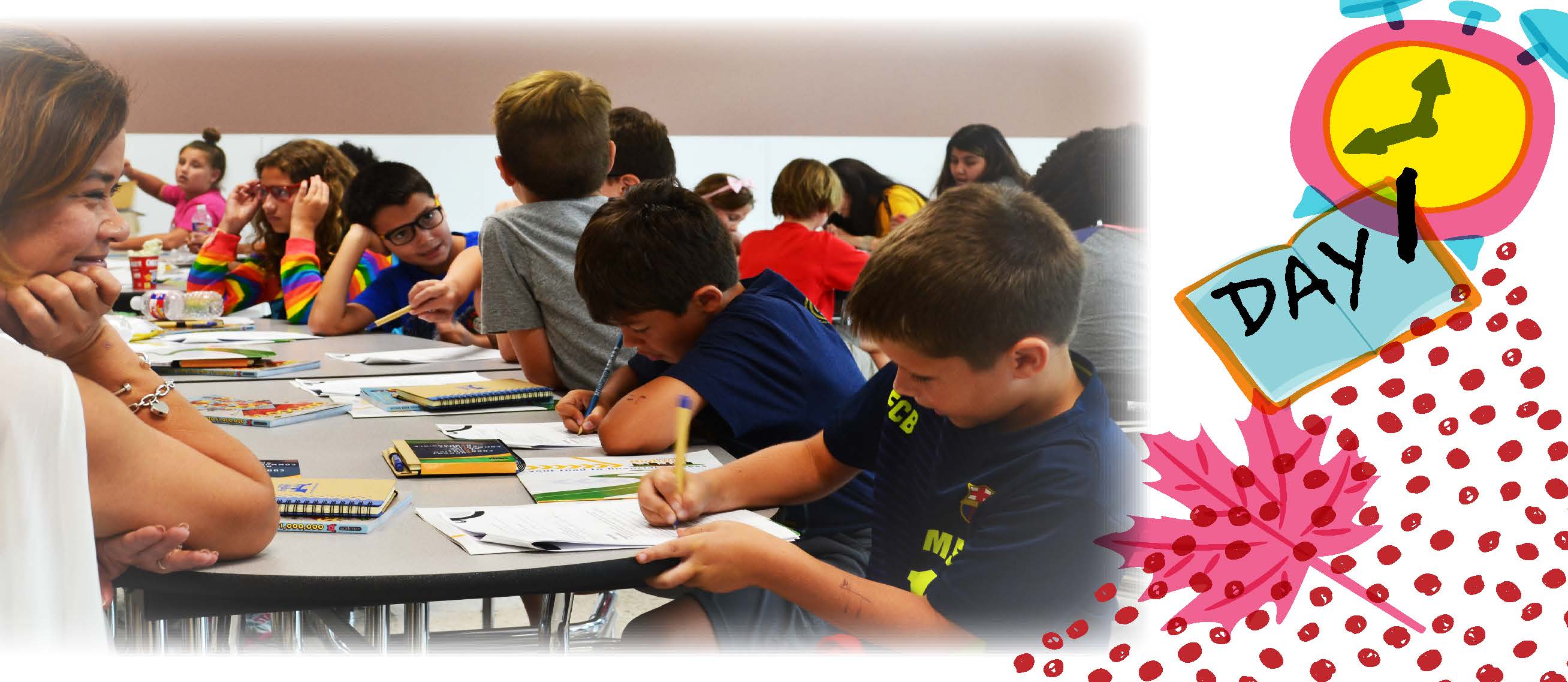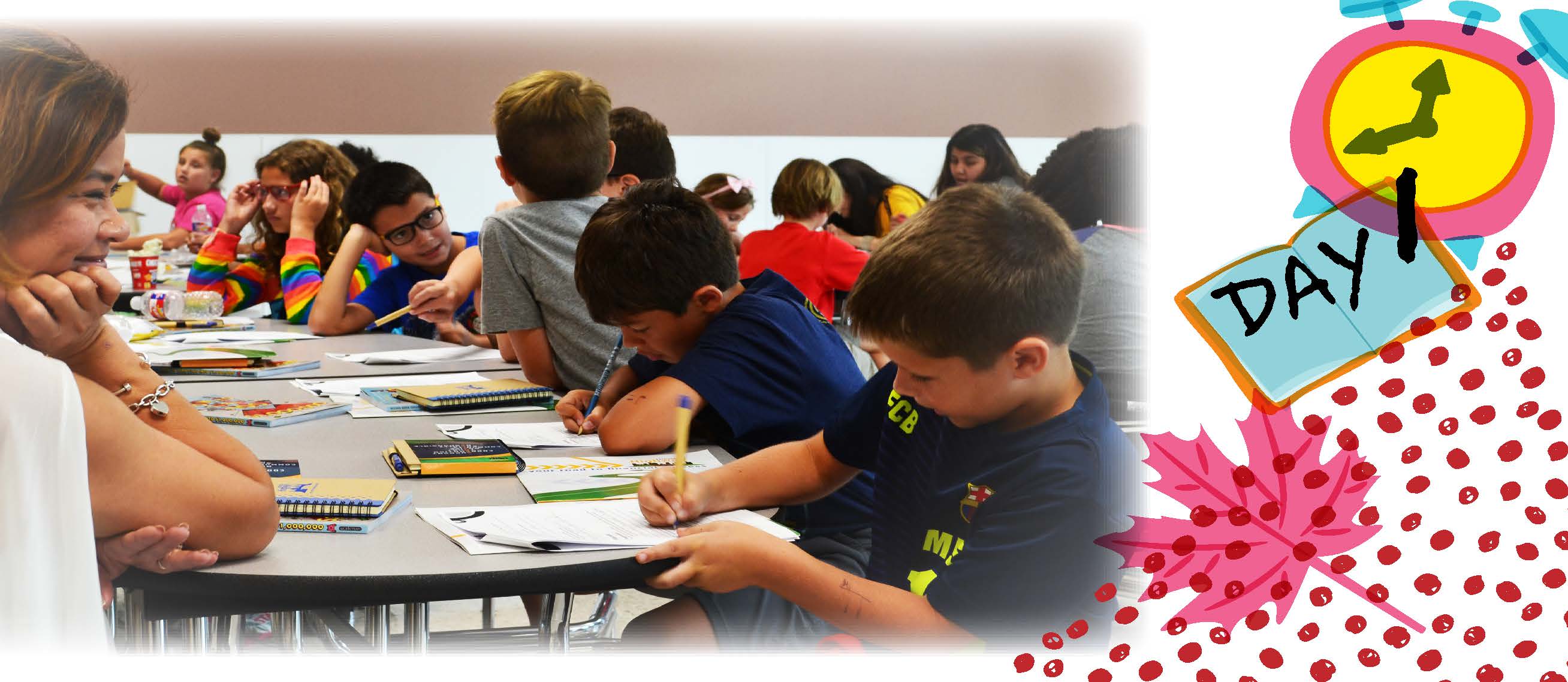 Guest speakers included 2008 Silver Olympic Medalist Jonathan Horton, Federal Reserve Representative Erika Jones and CEO/Owner of SendoutCards, Kody Bateman.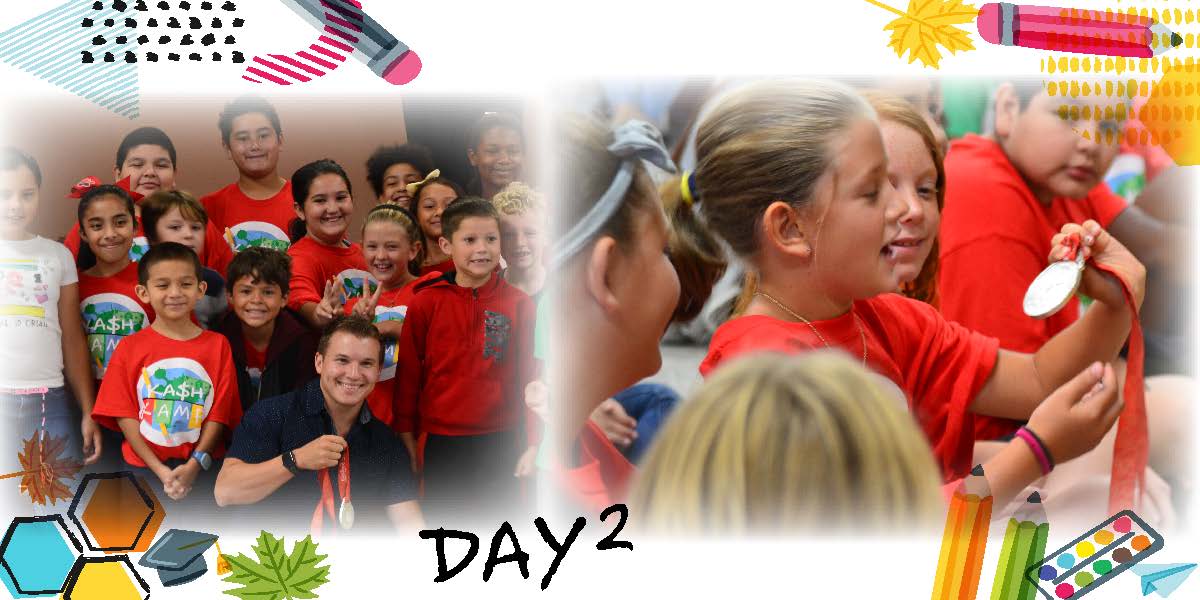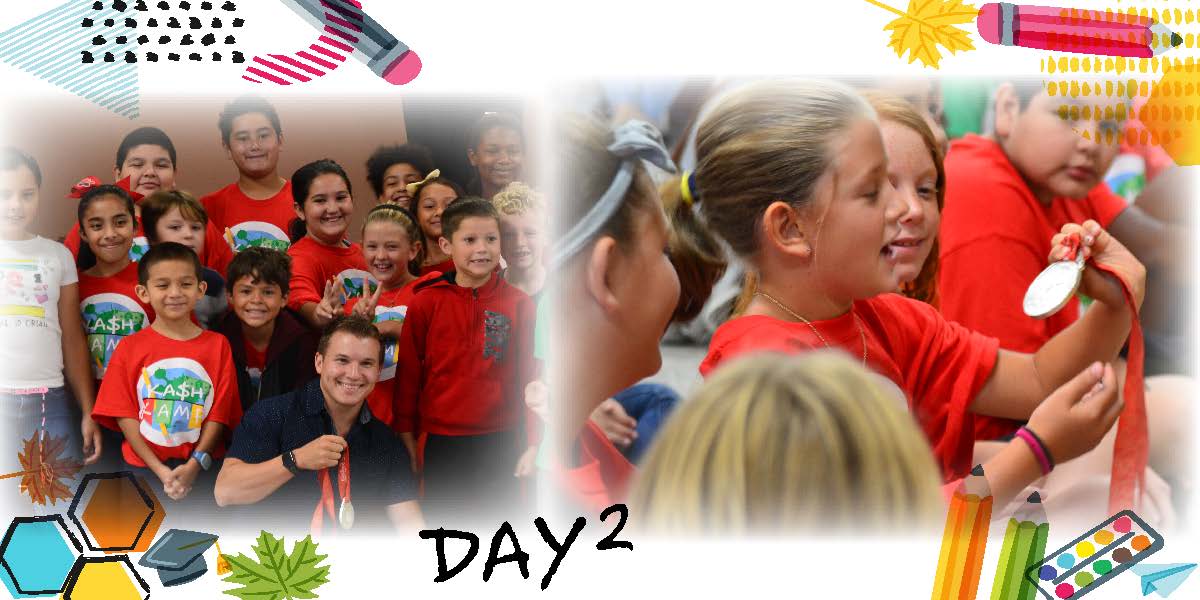 Houston Highway Credit Union Senior Vice President, Teresa Briggs, remarked that the credit union is dedicated to helping children and the community make their financial dreams a reality.
With special mention to the Cornerstone Credit Union Foundation and the National Credit Union Foundation for not only providing the grant for Kash Kamp, but also assisting in the development of financial responsibly for the students, parents and educators. Look forward to next year's event!