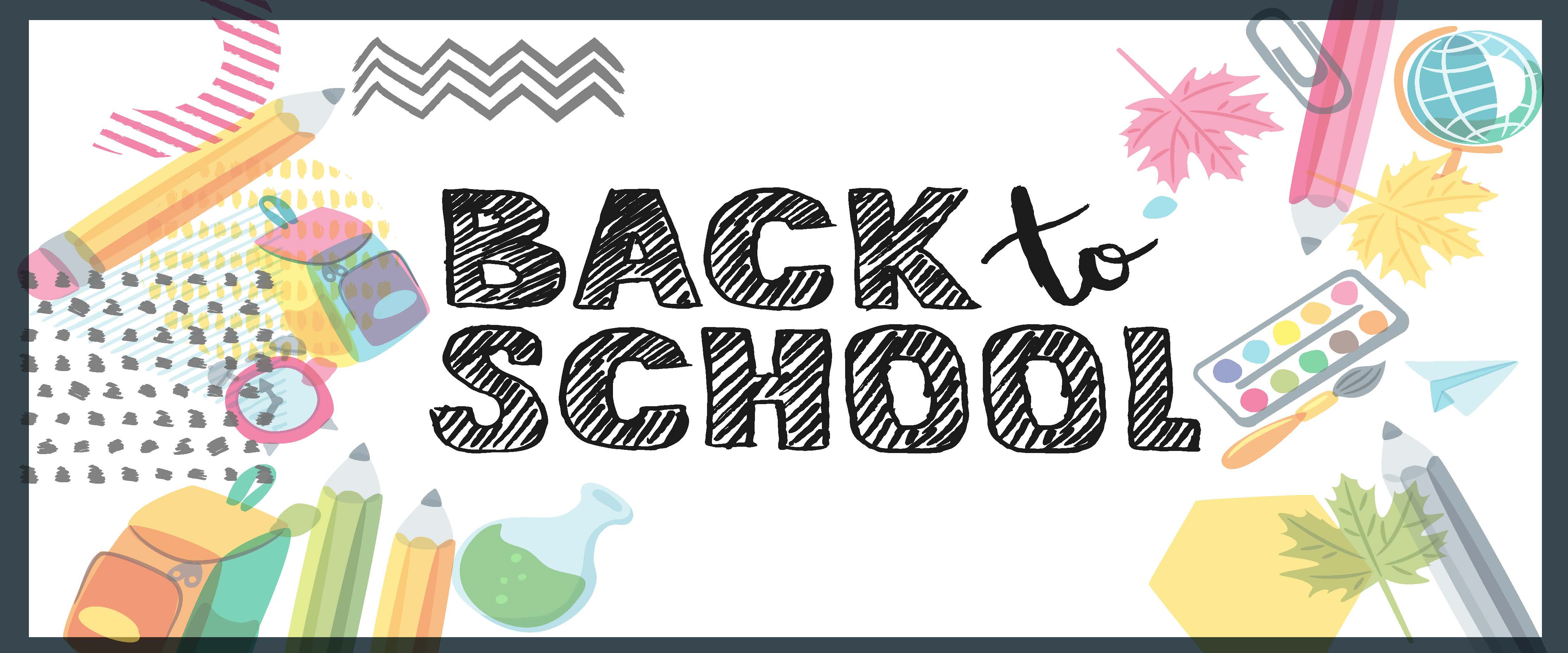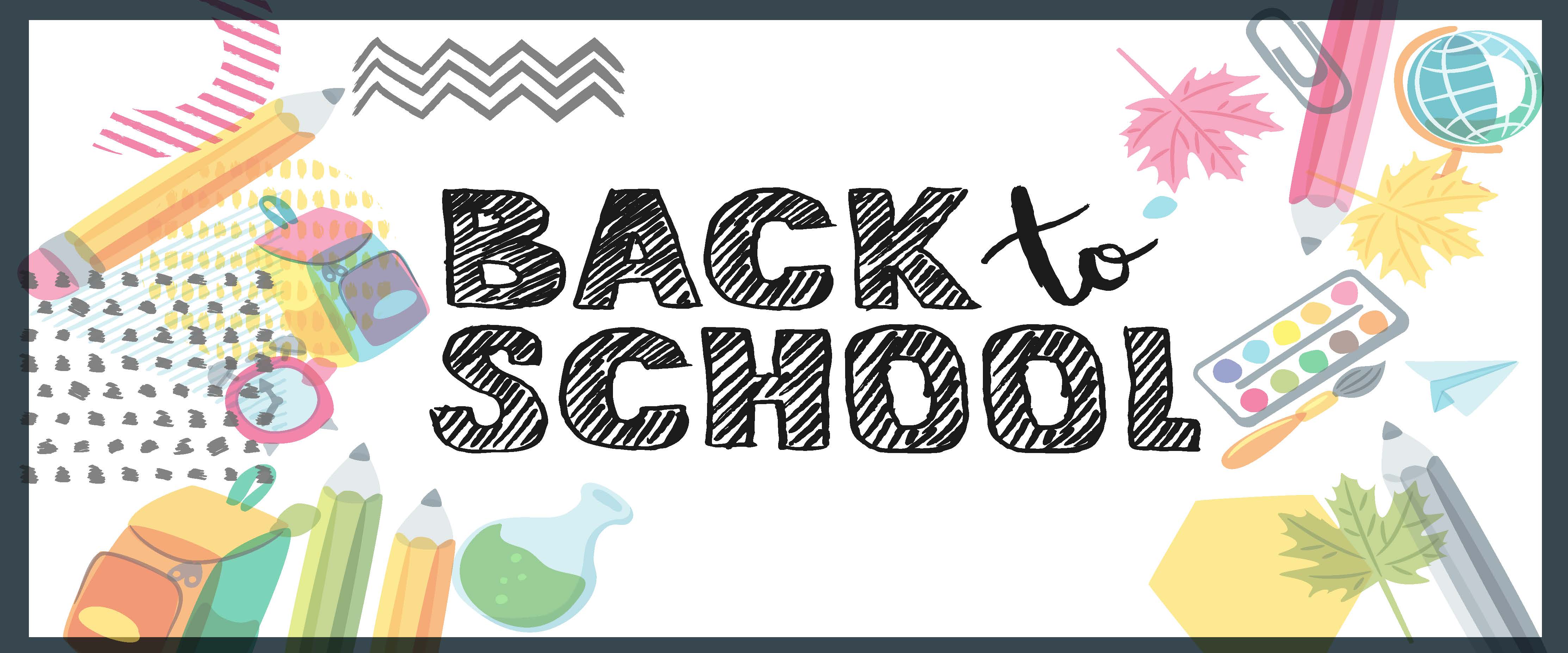 At Houston Highway Credit Union, let us help you with those back-to-school expenses! Take advantage of our new credit card promotion!
Don't miss out on this 0% deal!
Take advantage of our 0% interest rate credit card offers this school year, let us take the stress off of you!
Click here to apply for your credit card today and get a head start on your back to school!
We're offering zero percent interest on:
Credit Card Charges
New Transactions
Balance Transfers
Convenience Checks
Disclaimer: The 0% APR (Annual Percentage Rate) promotional rate will be valid until December 31st, 2018. After that date all remaining balances will resume the regular rates associated with your account.