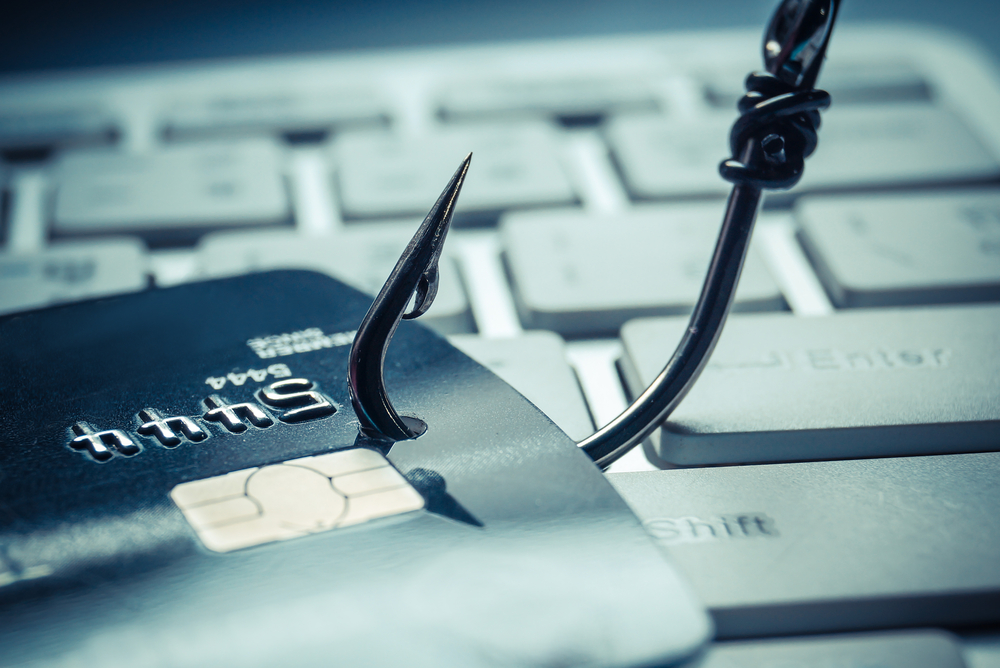 One of the latest threats to your financial security is something called "phishing" (pronounced fishing).  It's precisely what it sounds like – someone fishing for your information, with hopes that you will bite. While they can be very elaborate and deceiving, there are ways to protect yourself and spot these malicious scams so you don't fall victim.
What is Phishing?
Phishing schemes are designed to obtain sensitive information such as your usernames, passwords, credit card numbers or account numbers for malicious reasons.  They do this by disguising themselves as a legitimate entity, often with very official-looking emails, and requesting this sensitive information.  The emails often cause panic in the reader, suggesting that if they don't take action immediately, they'll be locked out of their account.  They then take this information to steal your identity.
The FTC offers up some examples of Phishing messages:
"We suspect an unauthorized transaction on your account. To ensure that your account is not compromised, please click the link below and confirm your identity."
"During our regular verification of accounts, we couldn't verify your information. Please click here to update and verify your information."
"Our records indicate that your account was overcharged. You must call us within 7 days to receive your refund."
How to Keep Yourself Safe
Should you receive one of these messages, or any other message that seems suspicious in nature, delete it immediately.  Never click on the links, and NEVER give out personal information via email.  You can also forward the email to spam@uce.gov and to the organization that the phisher is trying to impersonate.
Read your emails carefully.  Consider:
Do I even do business with this company?
Does the "From" email address seem legitimate?
Are they asking your for personal information?
Does it instruct you to open an attachment immediately?
If so, be very cautious because this could be a phishing scam.
What if I "bit"?
If you suspect that you may have inadvertently fallen victim to one of these schemes, don't panic.  Take these steps:
File an identity theft claim with the FTC: gov/idtheft.
Check your credit union account and any credit card accounts very carefully. Often, the thieves will take a little at a time, hoping you don't notice the small charges (but these small charges add up over time!)
Check your credit report. You are entitled to a free credit report every 12 months.  Visit https://www.annualcreditreport.com/index.action to access your report.
Change the passwords to any information you may have provided.
Remember that Houston Highway Credit Union will never contact you via email asking for personal information.  Should you ever receive something that appears to be from Houston Highway that seems suspicious in nature, please give us a call to confirm.  We are here to keep your money safe and secure!