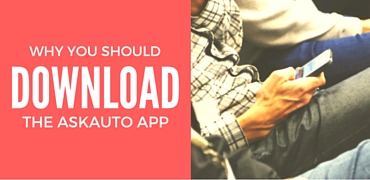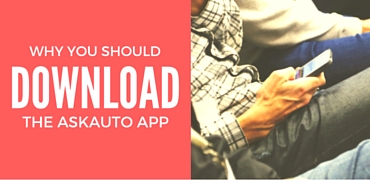 Statistically, most people spend 1-3 months shopping for a car before they make a decision. We know a lot goes into your final choice: researching the type of car you want, deciding new vs. pre-owned, choosing to take out a loan, getting pre-approved, researching trade-in values, making insurance changes, choosing a dealership, and eventually settling on the perfect car.
It can be a painstaking process and most people would say it's more frustrating than any other buying decision. While we agree that the car-buying process can be stressful, it doesn't have to make you pull out your hair out. The AskAuto app can help streamline the car buying process to make it easier and surprisingly enjoyable.
The AskAuto App can scan VINs to get average retail cost and EPA mileage estimates on cars you like. It can compare, rank and save notes on vehicles you want to buy, learn more about the loans offered that would be the best for you. You can even apply for a loan from the app! All you have to do is scan your drivers license and the AskAuto app pre-fills the loan application with your personal information and vehicle info. All of this will help save you time and money!
This app is a powerful car shopping tool that will help you streamline the process of hunting for the perfect new or pre-owned vehicle! Download it today to get started.