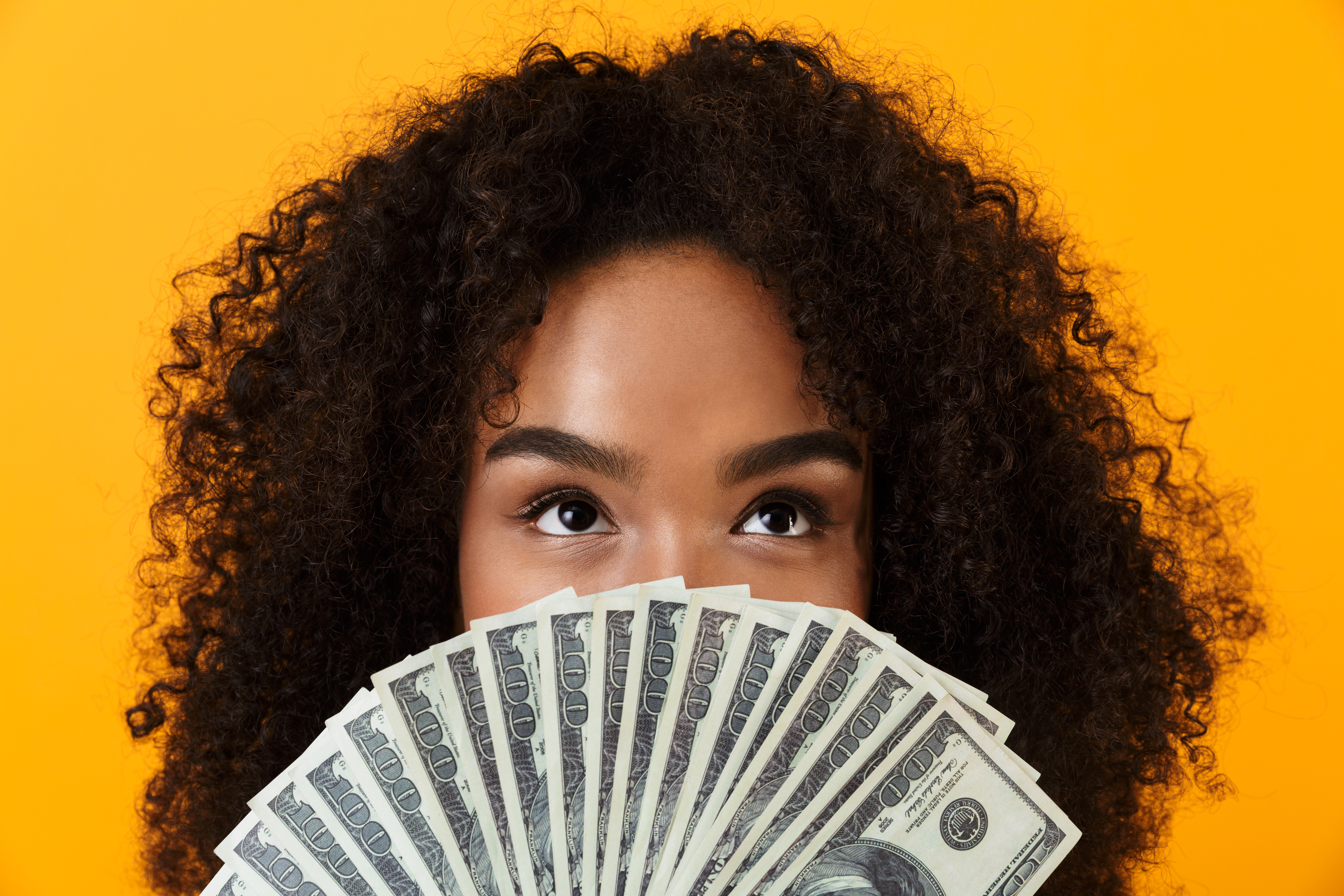 Dream Big AND Bigger!
Let us help you grow your credit!
Houston Highway Credit Union is here for you to get you on the road to financial success. A combination of higher credit scores with high-value, low-rate products and services from Houston Highway Credit Union can lead you to lower rates and personal savings for you. Apply today with our easy-to-use application or contact us today to discuss your credit builder options!