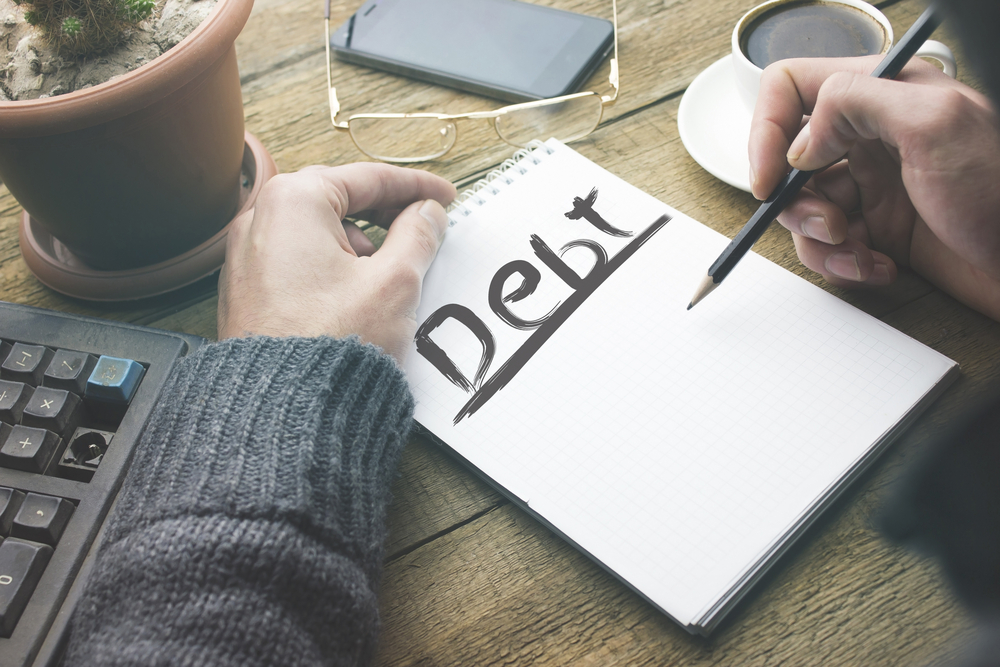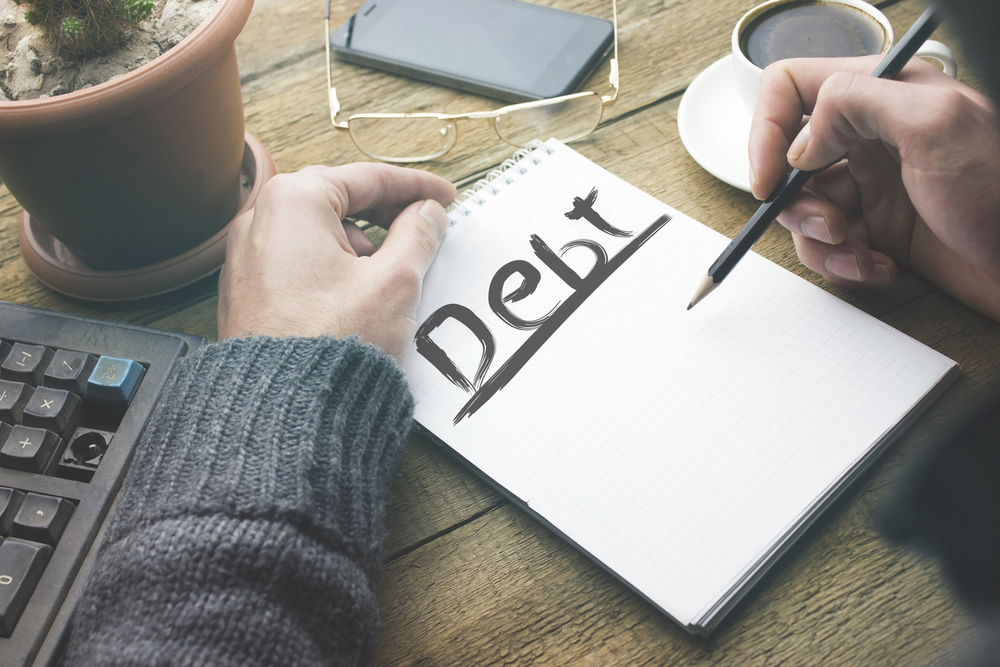 The decorations are packed up, the tree has been recycled, the kids are back in school, and you're back in the swing of normal routines. It's hard to even remember back to the holidays… until the bills start rolling in to remind you.  Maybe it was a tough year and you had to put more than usual on a credit card.  Maybe you got a little carried away and didn't realize how much you spent until that thick envelope of charges came in the mail!  Or, maybe you were already facing debt before the holidays and Christmas just caused more to accumulate.  Whatever your reason for being saddled with debt this year, Houston Highway is here to help.
Consolidate your Debt
We can help you to consolidate all of your Christmas (or any other) debt into one low monthly payment with our Debt Consolidation Loan. This Debt Consolidation Loan can help you combine your debt in order to acquire a lower interest rate while you to pay it off. So, rather than paying those crippling high interest rates that some credit cards charge, you will have one payment with a lower interest rate. This means smaller, more manageable payments that can ease the strain on your budget and your stress level.
Apply Now
If you are interested in lowering your debt, improving your finances and boosting your credit score, apply for a Personal Debt Consolidation Loan or contact one of our Member Service representatives today.  Rates are as low as 7.74% APR* after Service and Loyalty Discounts of up to 1.50%APR*.
But wait…don't stop there!
With the money you're saving on monthly debt payments, get a jump start on saving for next year with one of our Christmas Club Accounts.  Save a little each month, and then the money will be distributed back to you on November 1st to start your spending!  Set it up to automatically draft from your account or paycheck, and you can be pleasantly surprised when November rolls around!  You'll feel great having that extra head-start on your Christmas budget!
*APR=Annual Percentage Rate. Rates are based on creditworthiness and are subject to change. Rates shown include Service and Loyalty Discounts of 1.50%. Normal credit criteria apply.