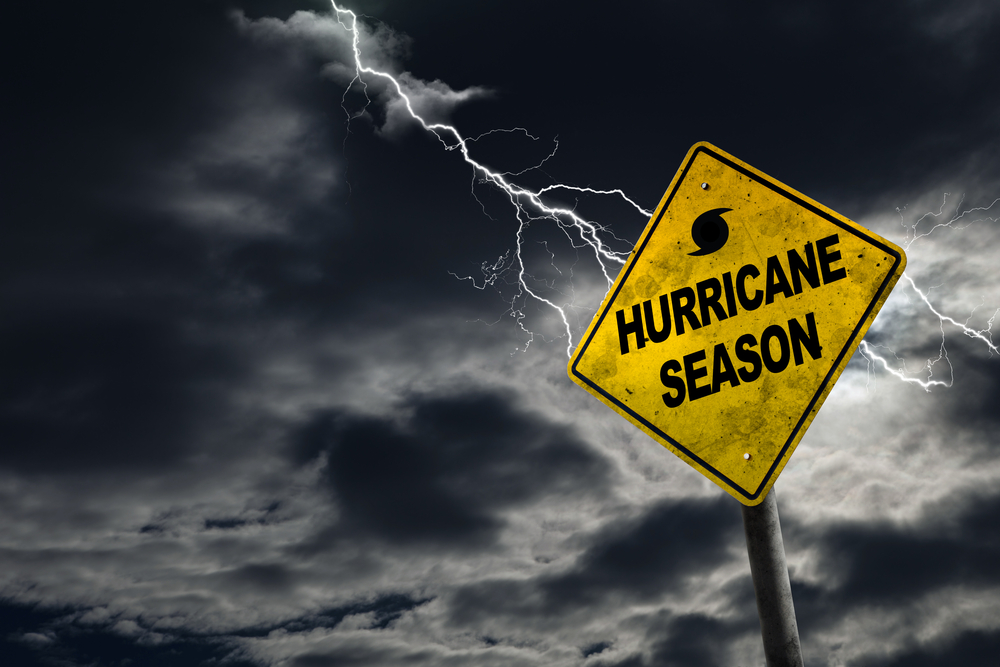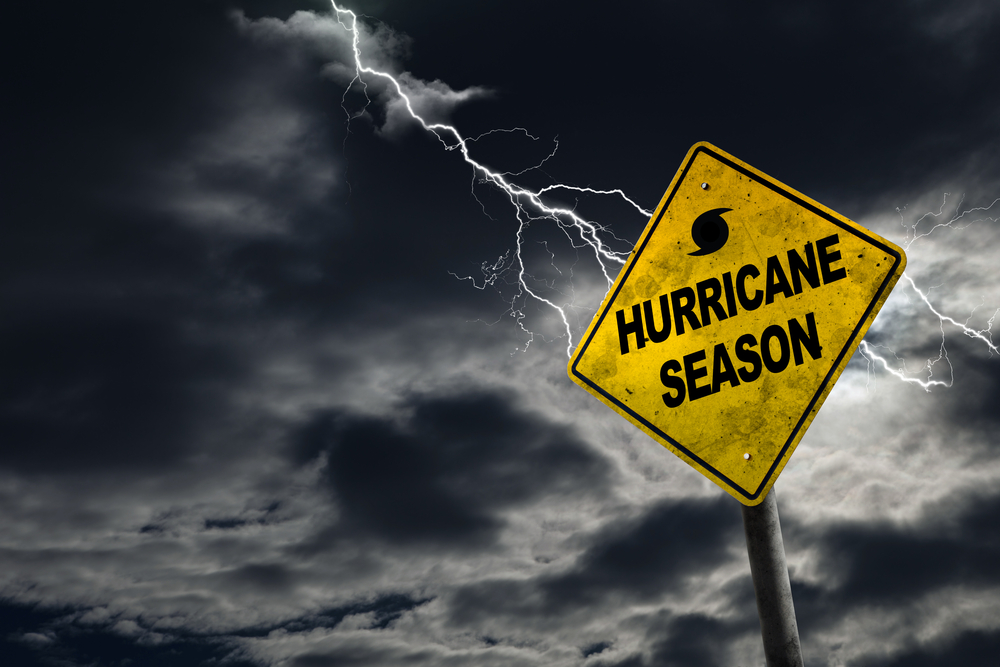 With Hurricane Season officially kicking off on June 1st, now is a good time to start thinking through your plans in case one of this seasons' storms decides to place you and your home in its sights.  Here are some things to consider to help you be prepared for the storm season.
Insurance
If you haven't checked lately, take a look at your home insurance to review your coverages.  In addition, make sure your home's flood insurance is up to date.  If you are new to the area, make sure you are aware of the vulnerabilities of your home to flooding, wind damage, and storm surge.  Knowing where your risks are can help you be better prepared for a storm.
There are some online tools available to help you assess your risk as well:  Check your hazards risks with FEMA's Map Portal and rate your flood risk with the FloodSmart.gov portal.
Disaster Supply Kit
Be prepared with a disaster supply kit.  Ready.gov provides a comprehensive list of the supplies you should consider having available in case of a hurricane or any severe weather event.  Shop for supplies early!  You don't want to be stuck in long lines trying to grab that last gallon of water at the grocery story! Don't forget about medicines, too!  Keep your important medicines refilled on time so that you'll have them in case of evacuation.
Gas Up!
It's always smart to keep your tank filled up during hurricane season.  We all know storms can turn in an instant, so it's best to be prepared.  Try to always keep your fuel level above ½ tank during the season so you aren't waiting in long lines at the gas station with everyone else who wasn't properly prepared!
Make a Plan
Don't wait until the storm hits the shore to start talking with your family about what to do in case of an emergency.  Write out a plan with your family and talk about where you will evacuate to and how you will get there.  This is especially helpful to discuss with other family members scattered throughout the area who will be meeting you at your evacuation spot.  Discuss how you will find each other, how you will confirm with one another that you've made it to safety, etc.
Houston Highway CU will keep you informed of any branch closures or downtime due to disaster.  Be sure to bookmark our website and save our number in your phones so that you'll be able to contact us easily.  It's never too early to begin preparing, so start your Disaster Plan today!