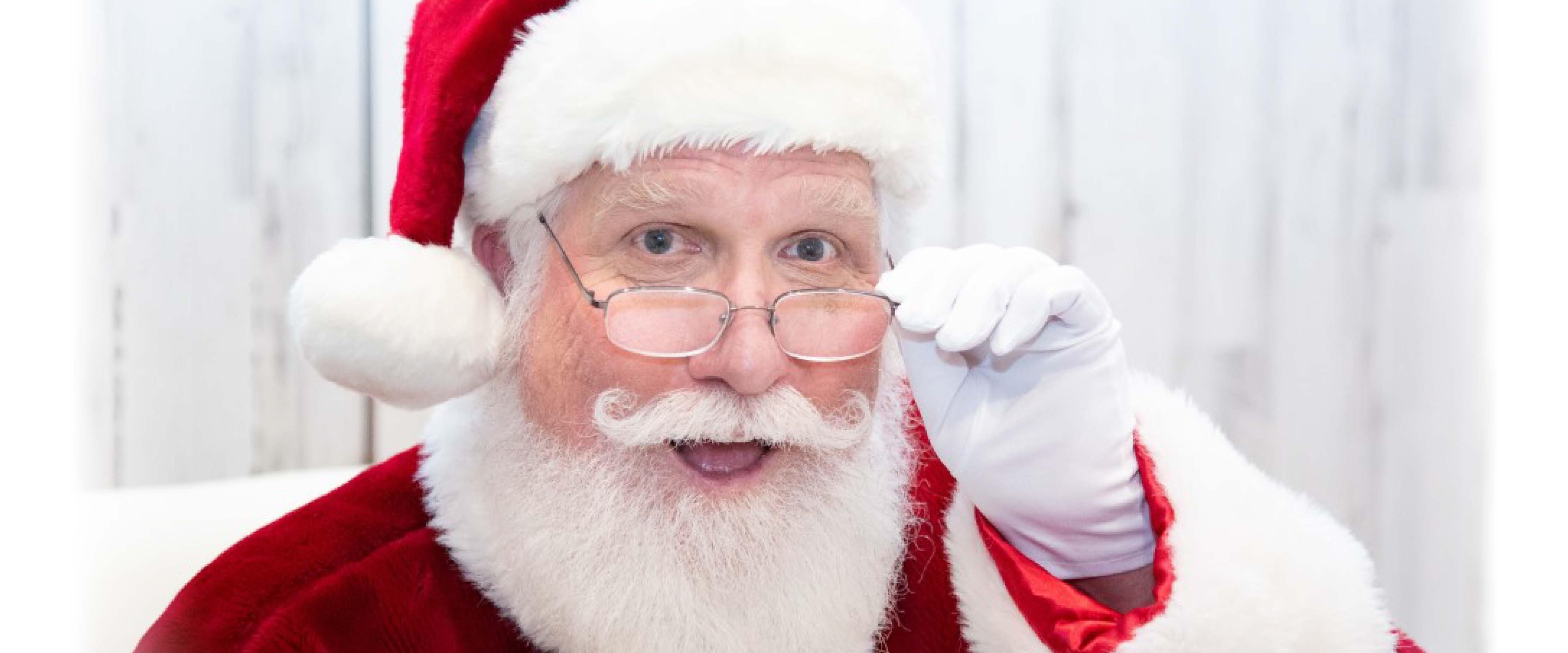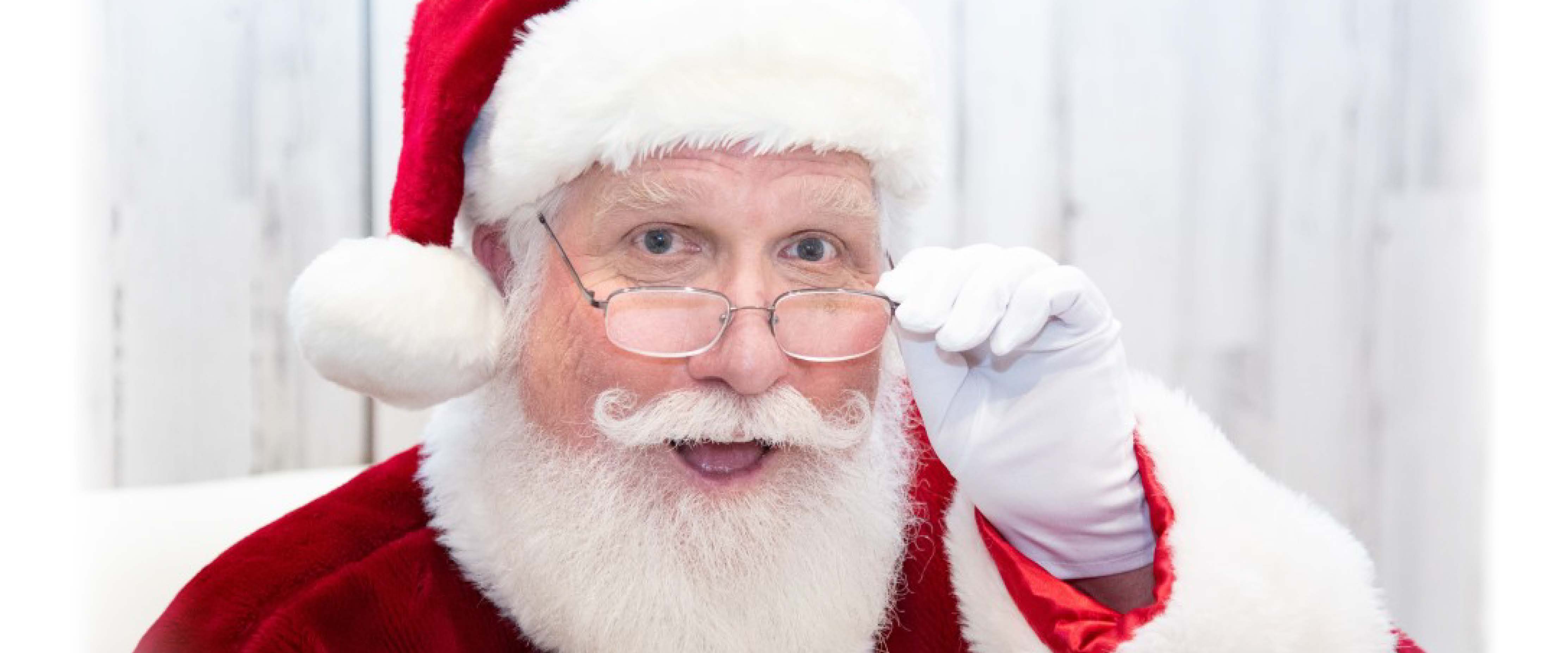 DECEMBER 22, 2018
10:00AM – 12:00PM
Santa is coming to town!
We coordinated with the North Pole and Santa has a stop at Houston Highway Credit Union on December 22nd 10am – 12pm!
Be sure to bring your camera to capture
the memory with your favorite Elf!
Follow us on social media below for his latest tracking information!