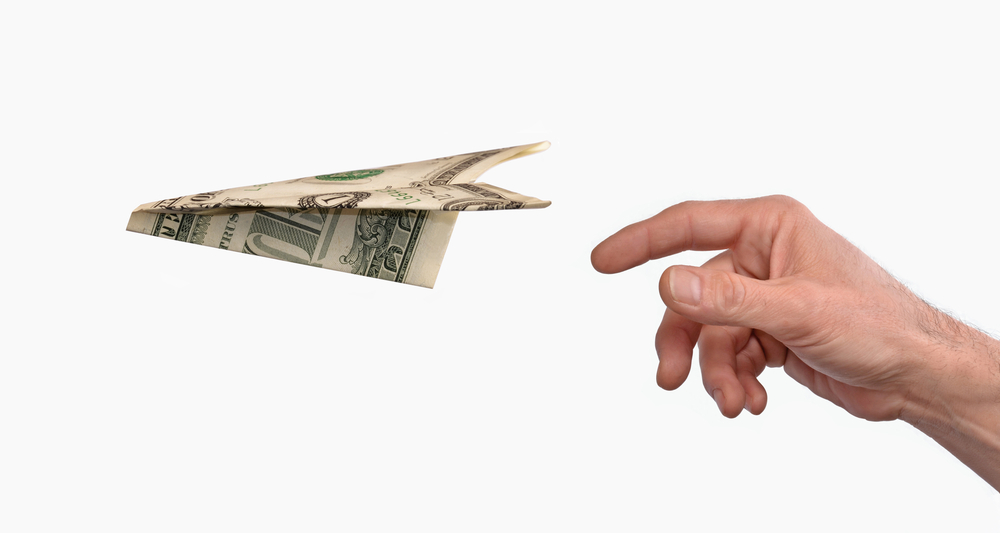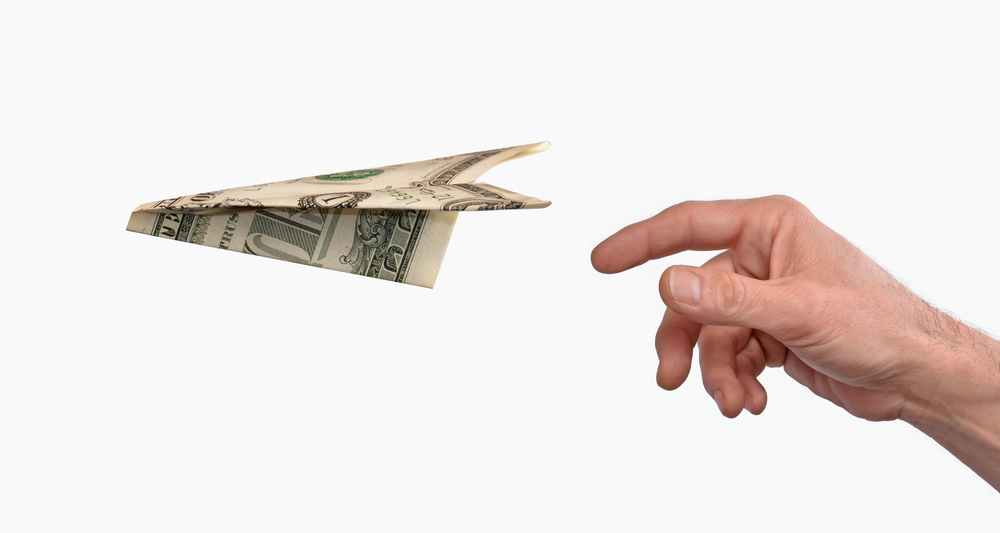 So, your college student has been back at school for about a month now.  Textbooks have been purchased, first month of rent has been paid, and, of course, lots and lots of studying has been done.  It won't be long until the first "Mom, Dad… I need a little extra money this month for…" phone calls roll in.  Houston Highway makes it easy to send extra cash to your student when they need it!
Houston Highway Credit Union offers money orders for free to its members! Money orders can be issued in a variety of amounts, up to $500.00.  Money Orders are a good alternative to sending checks through the mail since they can be replaced if lost or stolen.
Western Union is a fast, secure way to send funds to your student, whether they're attending school domestically or abroad, if they don't have access to an ATM or a host financial institution. Western Unions can be sent to any state, and even many countries around the world.
Western Unions cost only $29 for a domestic transfer, and the fee varies for international transfers.  They can be sent in a variety of amounts, virtually anywhere!  Western Unions are a fast and convenient method to send money.
A wire transfer is a fast, convenient way for members to transfer funds to and from their Houston Highway accounts. There are no waiting periods or delays when the transfer is completed, so you can be assured that the party on the other end has immediate access to the wired funds.
Wire Transfers are also an affordable way to send money.  It's a $22.00 fee regardless of the amount for domestic transfers, and a $45 fee for international transfers. They can be sent in a variety of amounts, can be sent virtually anywhere, and is secure and traceable using the Federal Reserve system
Perhaps the easiest way to be sure you always have easy access to transfer money to your student is to come in with your student and open an account right here at Houston Highway!  You can even apply for membership and open an account online.  With our VISA Check Card, they'll always have access to their checking account at their fingertips.  Plus, our convenient online me-Services make it easy to manage accounts, even away from home. Houston Highway CU ATMs are part of a network of over 90,000+ surcharge-FREE ATMs nationwide, so your student won't have to pay a fee at any of our ATM locations.
Let Houston Highway help you bridge the gap between you and your college student.  Contact us today if we can help you in any way!