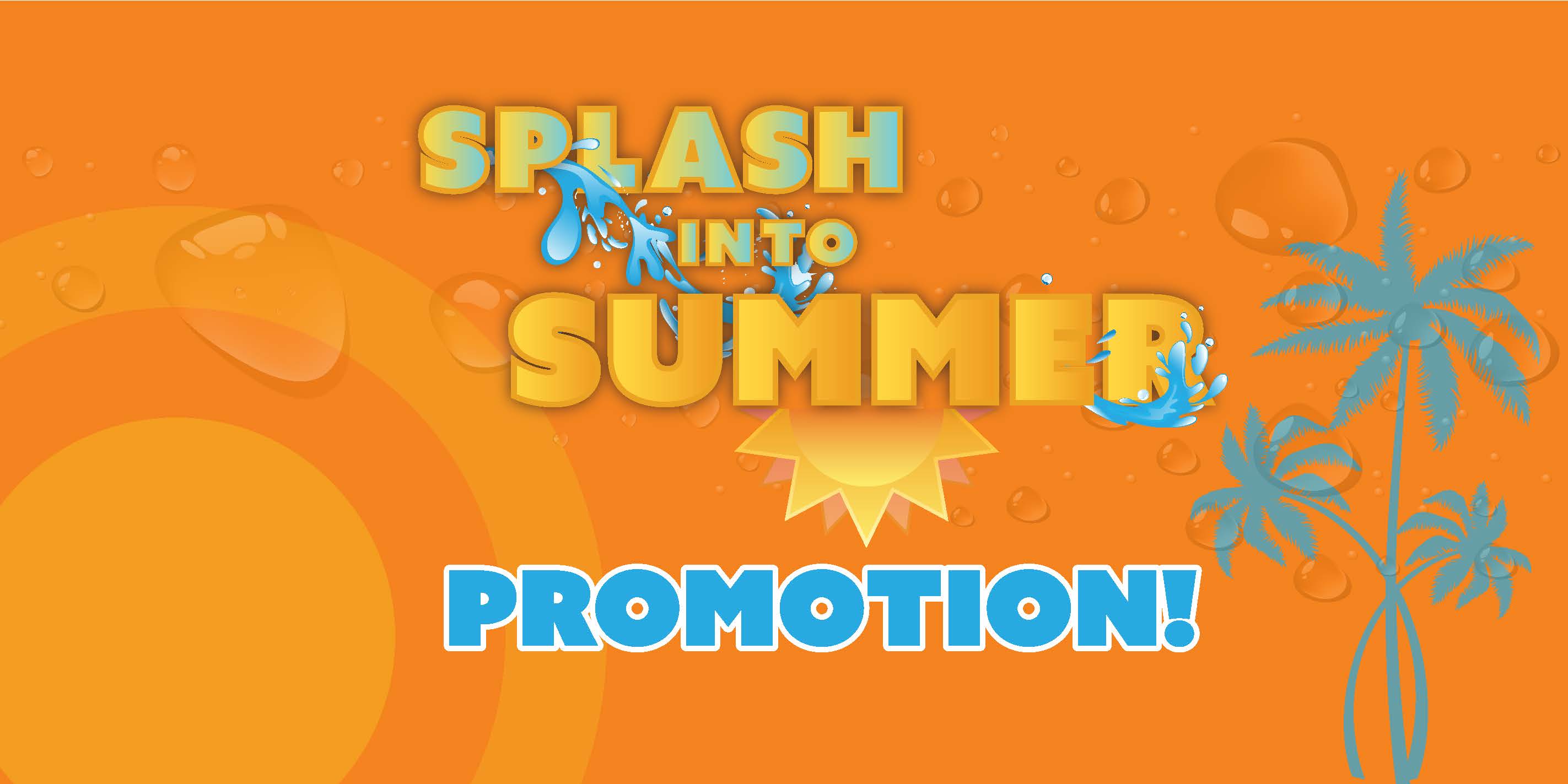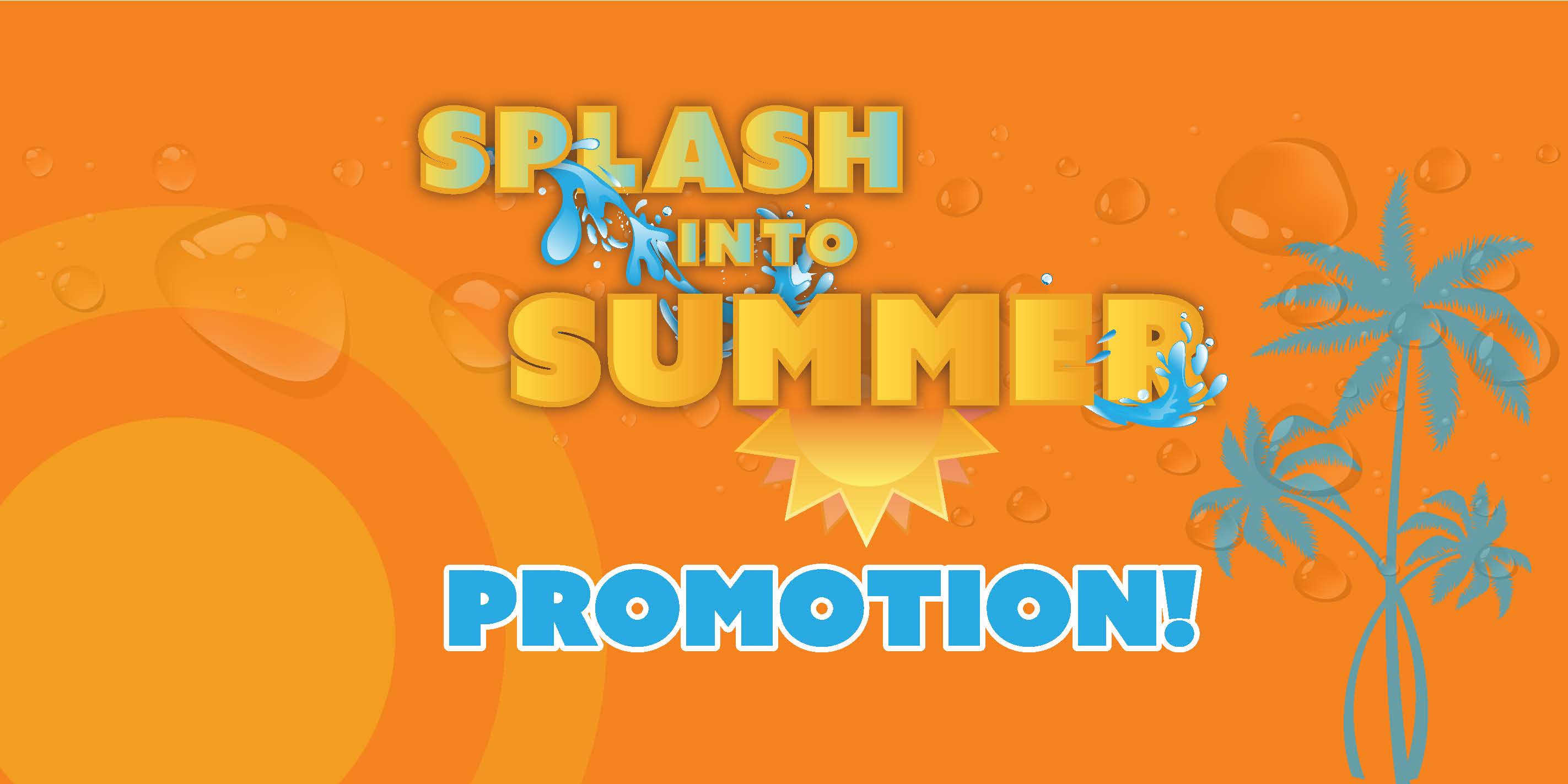 Don't let the beatdown of the summer weather get you heated! With summertime comes a wave of vacation outings, outdoor events and the expenses that come with each of these situations. Make sure you're covered this summer season and take advantage of our Splash Into Summer Loan!
Rates are as low as 7.74% APR* with Service and Loyalty Discounts of up to 1.50 APR*.
Offer valid till May 31st.
* APR = Annual Percentage Rate. Rates are based on creditworthiness and are subject to change. Rates shown include Service and Loyalty of 1.50%. Normal credit criteria apply.