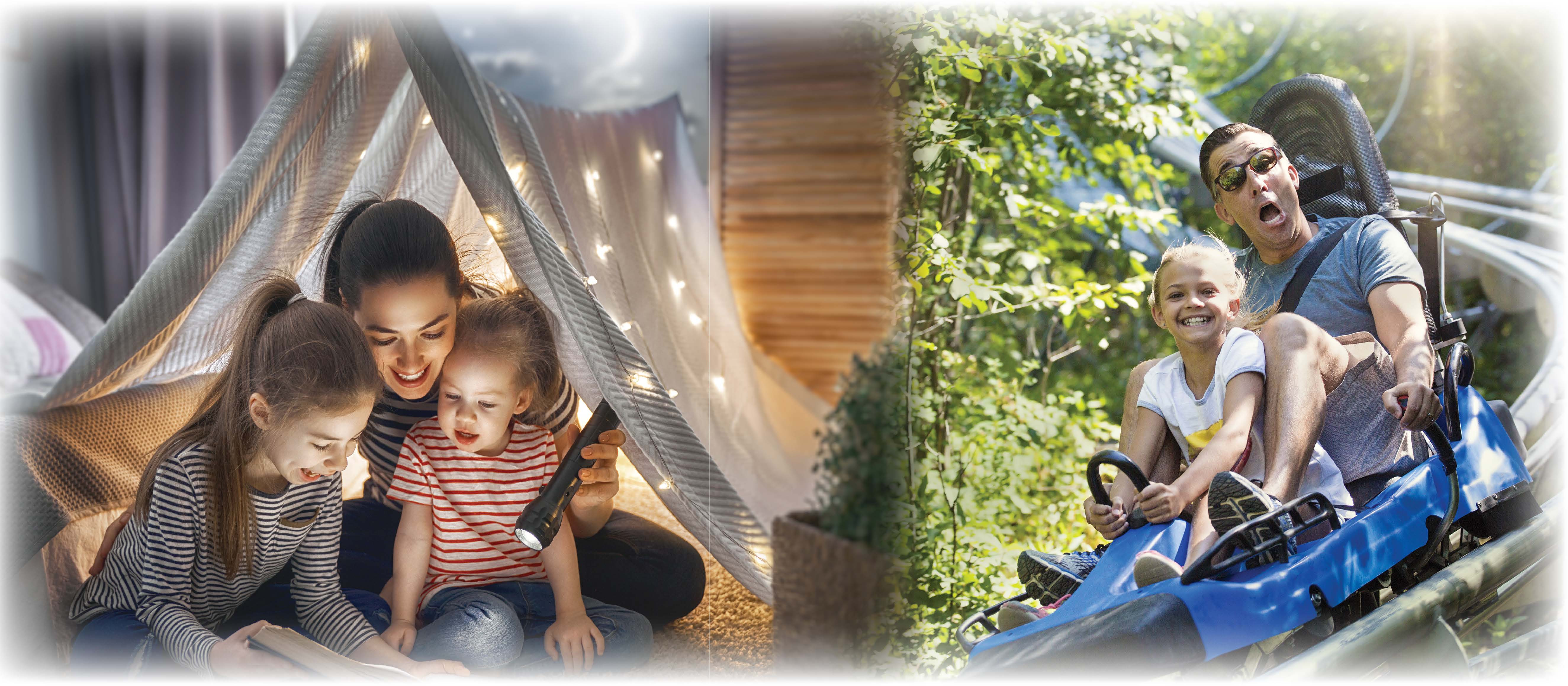 You know that Houston may always be hot in the summer, but did you know Houston is listed as one of the coolest cities according to FORBES magazine?
Where you are staying or going, HHCU is ready to help you with your summer plans. Consider a personal loan with us and you can get started on a great vacation!
Rates are as low as 10.74% APR*.
*APR= Annual Percentage Rates. Rates and approval are based on credit worthiness and are subject to change.