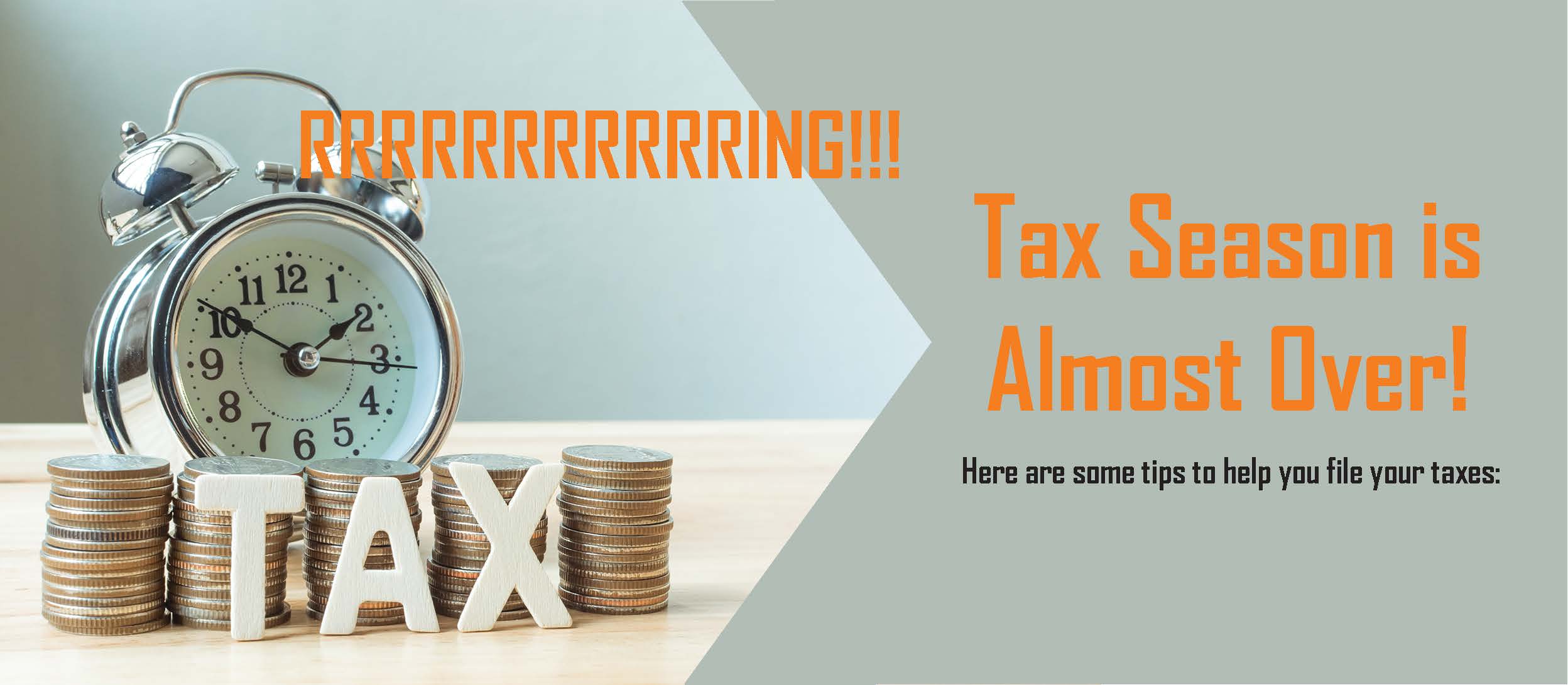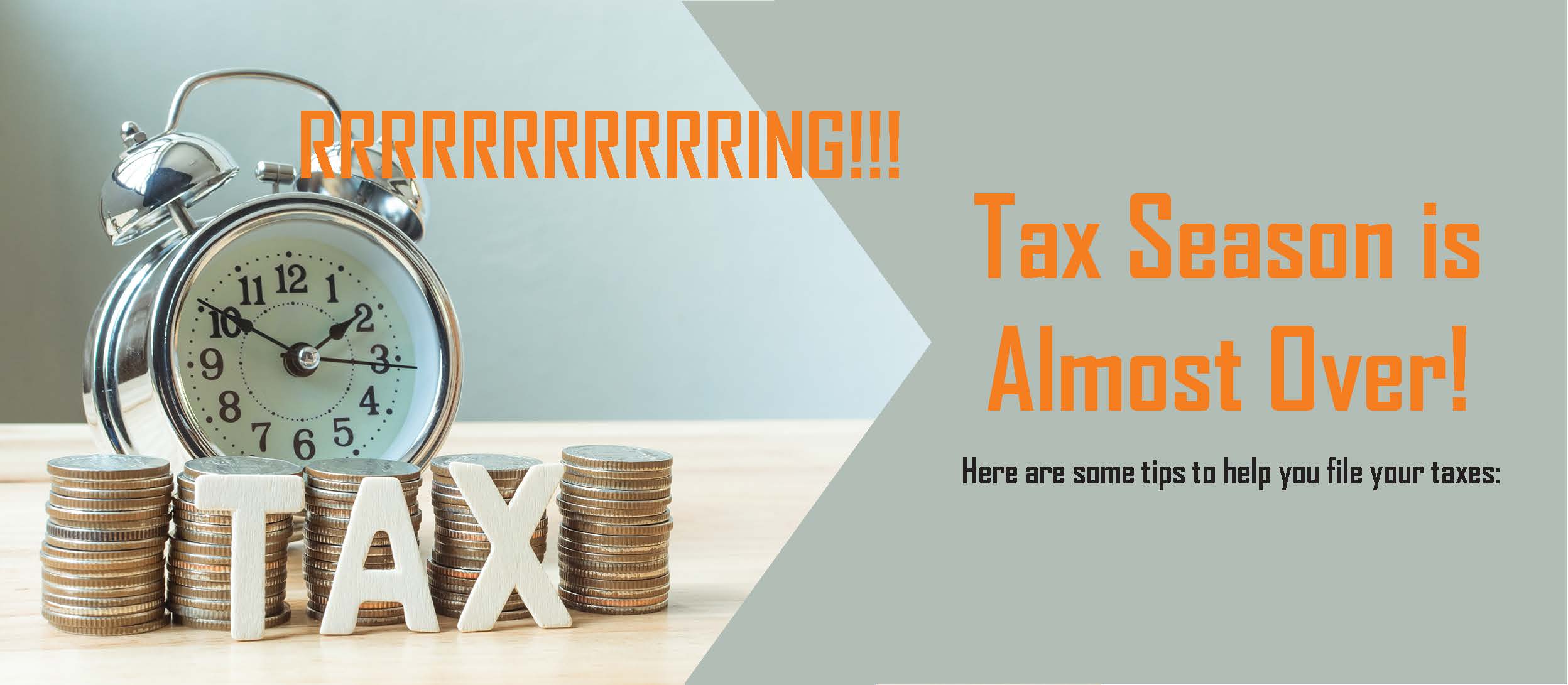 Get your paperwork in order such as W-2, statements documenting educational costs that might be deductible, moving expenses if you relocated for work, any job-hunting expenses, and retirement account contributions.
If you decide to work with a professional, get a quote to make sure it works within your budget. If you decide to file using tax preparation software, be sure to be as thorough as possible.
When inputting numbers, make sure you don't add or leave out numbers. Double-checking the work will prevent costly errors.
When filing taxes online, make sure you're working within a secured network. Steer away from using public Wi-Fi and use strong passwords for any tax-related software and accounts.
Filing early during tax season will prevent you from falling victim to identity theft and IRS fraud. Plus you will also avoid the penalty fee, which is about 5% of the additional taxes owed for every month your return is late.
---
So you have completed your taxes, only to find out that you owe more than anticipated? Don't let this tax roadblock be a burden; we have the answer! A Tax Time Loan from Houston Highway Credit Union can help you pay off that unexpected tax bill with minimal effort. Rates are as low as 7.74% APR* with Service and Loyalty Discounts of up to 1.50 APR*. With an up to 24 month repayment period, it is sure to help you get on the right path!
If you are receiving a tax refund, it is easy to lose count of how much you have left to spend. With our Freeway Checking Account, keeping an eye on your balance is available for you 24/7 through our Online Banking and Call 24 Service. And our Mobile and Text Banking gives you that convenience and flexibility to check it when you're on the go!
Offer valid till April 30th.
* APR = Annual Percentage Rate. Rates are based on creditworthiness and are subject to change. Rates shown include Service and Loyalty of 1.50%. Normal credit criteria apply.