Our goal is to help you reach yours.
It's our goal to make sure you have whatever financial tools you need to reach your goals. We offer different products and services at the branch to help you achieve those goals. HHCU branch services include: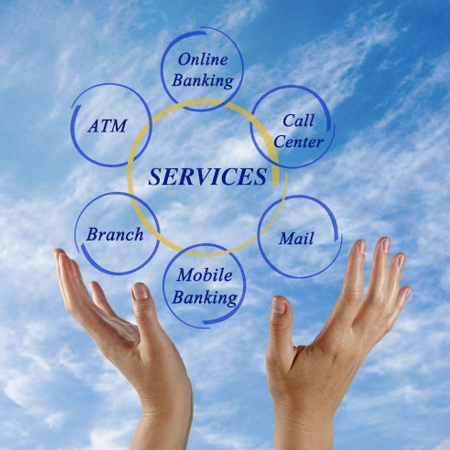 Would you like to learn more?
Please contact us with any questions or concerns.
If you prefer, you can call us at 713.864.4438 or toll-free at 800.354.3541.