To Houston Highway, you aren't just another person. We know that your financial needs are important, which is why we offer checking accounts that are tailored to fit your specific needs.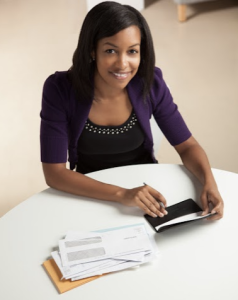 Houston Highway Credit Union's FREEway Checking Account should be your go-to account for all your day-to-day purchases and financial needs.
With FREEway Checking you'll receive a VISA® debit card. It works just like cash, credit, and an ATM card without the worry or finance charges of a credit card.
If you accidently write a check for more money than you have in your checking account, with Overdraft Privilege you'll know that your account will be covered.
Need some direction?
Please contact us with any questions or concerns.
If you prefer, you can call us at 713.864.4438 or toll-free at 800.354.3541.