Free financial services whenever you need.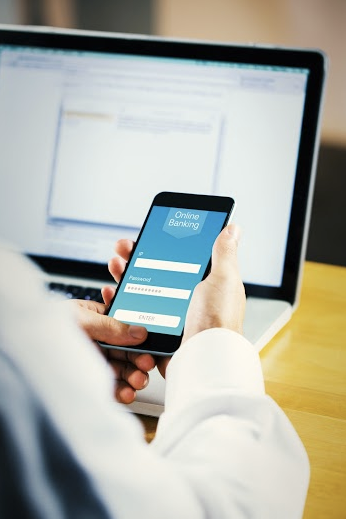 You don't need to travel to Houston Highway Credit Union for your financial services. In fact, you don't even have to leave the comfort of your own home. With me-SERVICE$ all your accounts are at your fingertips. Through me-SERVICE$ you'll have access to the following FREE services:
Click here for our me-SERVICE$ brochure.
Need some direction?
Please contact us with any questions or concerns.
If you prefer, you can call us at 713.864.4438 or toll-free at 800.354.3541.