At Houston Highway Credit Union, we offer a variety of loans for our members. So whether you're buying a new home, a new or used vehicle, starting a business, vacationing, or simply need a little extra help, we're here to help. With affordable rates and easy-to-manage terms we can help make your dreams a reality.
Check out the loan options below or click here for more information about our loan products.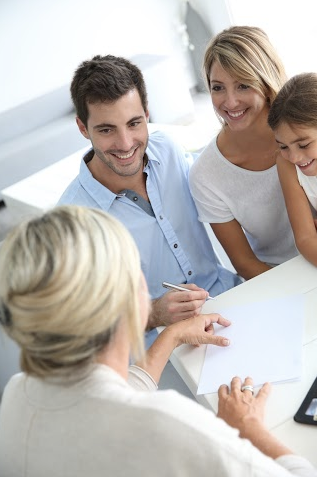 Need some direction?
Please contact us with any questions or concerns.
If you prefer, you can call us at 713.864.4438 or toll-free at 800.354.3541.