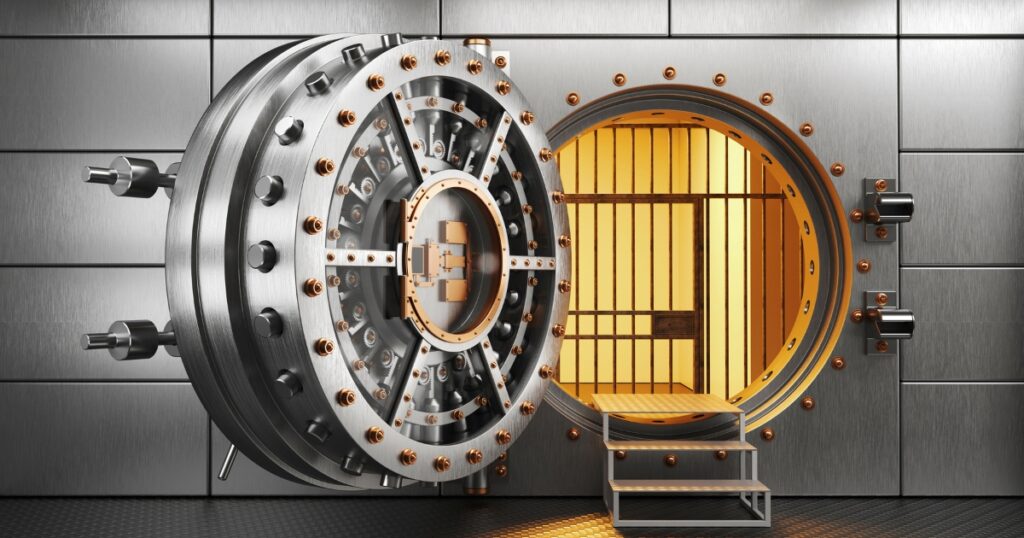 We recognize that the news about Silicon Valley Bank and Signature Bank may have caused concern about the safety of your deposits at HHCU. Just as banks are insured by the FDIC, each individual depositor at HHCU is also federally insured by the National Credit Union Administration (NCUA) up to $250,000 and backed by the full faith and credit of the United States government.
What is the NCUA?
The NCUA is an independent federal agency that provides insurance to depositors. It was created by the United States Congress in 1970 to manage and regulate federal credit unions. It operates the National Credit Union Share Insurance Fund (NCUSIF), a federal insurance fund sponsored by the United States government. Like the Federal Deposit Insurance Corporation (FDIC) is to a bank, the NCUA keeps your credit union deposits secure.
How does the NCUA work?
The NCUA insures up to $250,000 per depositor, financial institution, and ownership category. The term "ownership category" refers to the account type—if you have both a personal and joint account, both will be insured up to $250,000, for a total coverage of $500,000.
Use the Share Insurance Estimator to determine how adding these ownership categories can increase your coverage.
What is covered by the NCUA?
Checking Accounts
Savings Accounts
Money Market Accounts
Certificate Accounts
Individual Retirement Accounts (IRA)
What is NOT covered by the NCUA?
Mutual Funds
Annuities
Treasury Securities
Life Insurance Policies
Stocks
Bonds
Is there a cost for the NCUSIF insurance?
NCUSIF insurance is "free." Members don't pay a separate fee for coverage and don't need to sign up. To be more precise, deposit accounts at HHCU automatically include coverage.
Safe, Sound, and Secure at HHCU
Since 1952, Houston Highway Credit Union has served the local community, providing a safe haven for members to save money and build a better future. We are a strong financial institution owned by members like you, and our business structure is designed to give you confidence and peace of mind. If you have any additional questions regarding the safety of your deposits at HHCU, please don't hesitate to contact us.
Additional Resources
Please visit the following NCUA links for additional information:
How Your Accounts are Federally Insured Brochure