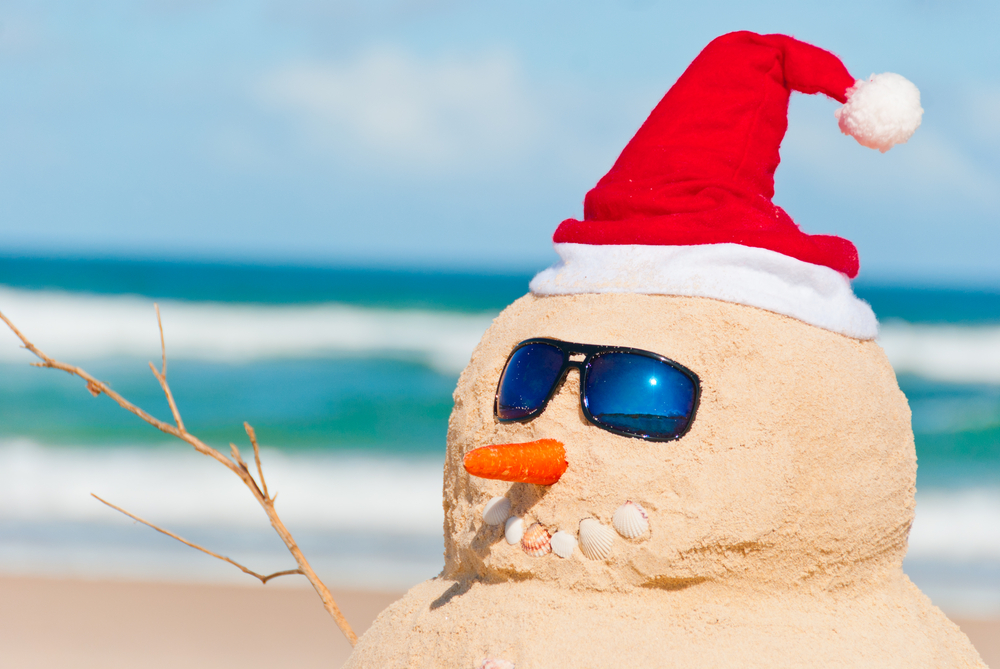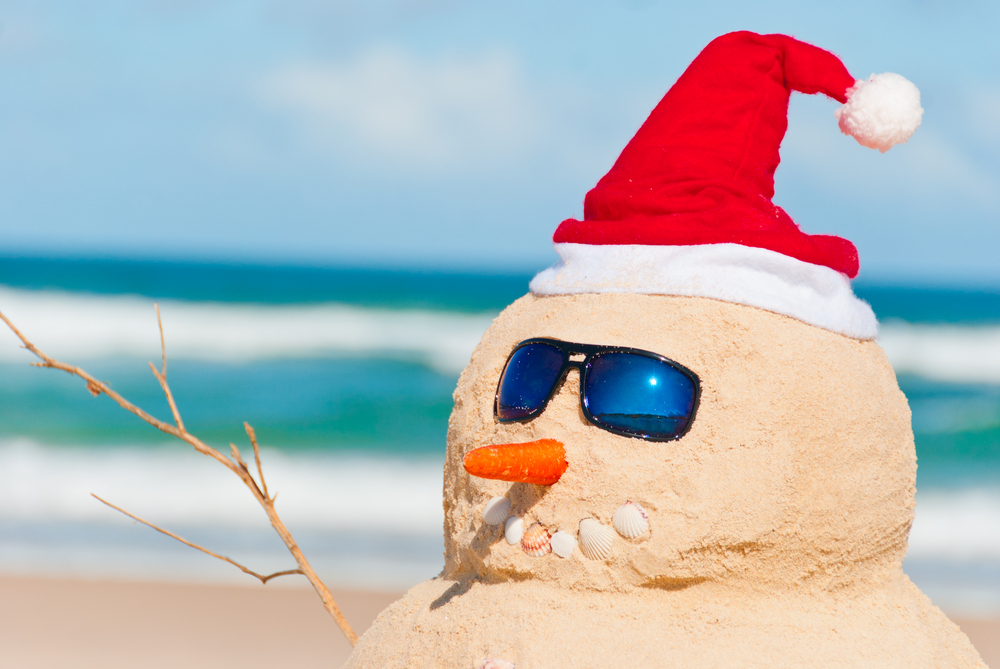 Even though the thermometer is still pushing triple digits, it's not too early to start thinking about your Holiday Shopping.  Craft stores are bringing out the holiday decorations and fall is just around the corner!  It's tempting to run out and get everything on the list for your loved ones, but you don't want to suffer from buyer's remorse once January rolls around and the bills start coming in!  Here are a few tips to make Holiday Shopping both fun AND budget-friendly:
Holiday Savings Tips:
Make a list and stick to it.
Open a Christmas Club Account today. It's not too late to start saving for Christmas.  Anything you can put away in the next couple of months will get you closer to your goal!  Distributions from this account are made on November 1st, giving you plenty of time to use your savings for all of your holiday shopping.
Shop for the best deals online. Compare prices and search for coupons before you hit the stores.  Many stores have price-matching policies, so come prepared with the lowest price before you purchase.
Do-it-Yourself. Pinterest is a great tool for finding creative handmade gifts that won't set you back too much.
Streamline your kids' lists with fun themes: something to wear, something to read, something you want, something you need!
What other Holiday Shopping and Budgeting tips do you have?  Share them with our Houston Highway Community on our Facebook page!
If you're ready to open up a Christmas Club Account today, just click here, or visit our Rates Page to see what you'll earn on your account!