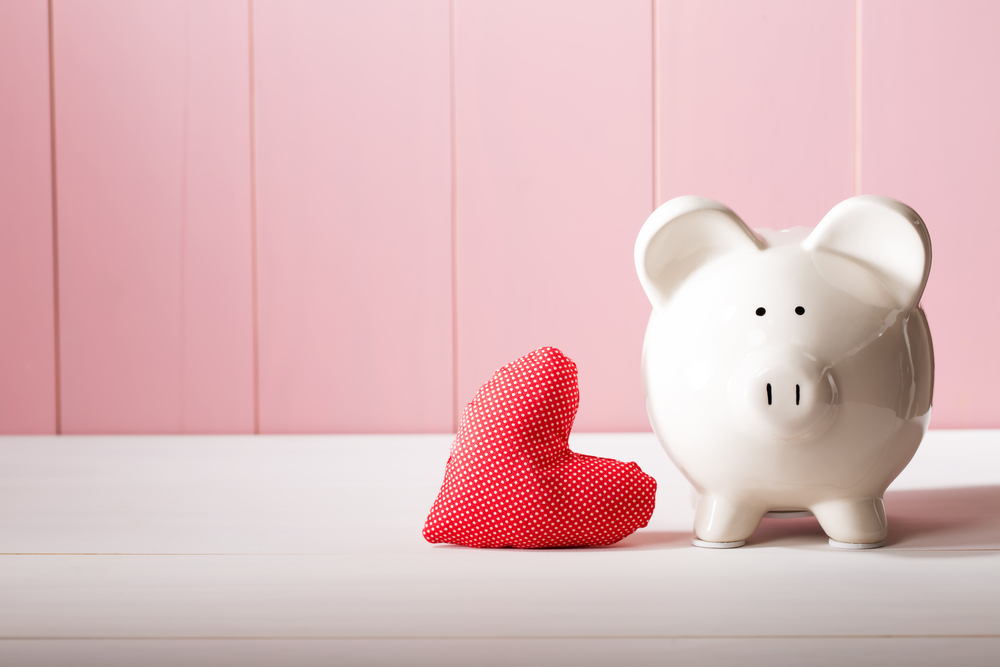 You already know that there is a lot to love about your Credit Union – low rates, high dividends, and excellent service!  But, did you know about all of these other benefits to love?
Ownership
Being a member of a credit union means you are an owner of your credit union!  Your CU is a not-for-profit financial institution, led by a volunteer board of directors.  That means we exist solely to serve you, our member. Because we are not-for-profit, our income is returned to you in the form of higher dividends on your deposits, lower fees, and lower rates on your loans!
Your Family Can Join, too!
We know you love your Credit Union, so share that gift with others!  Membership is open to not only to those who live, work, or worship within a 10-mile radius of our Credit Union, but also to your family members!
Large Network of ATMs and Service Centers
Did you know that you can use over 55,000 ATMs Surcharge-Free through the Allpoint Network?  Find one near you! In addition, we partner with Credit Union Service Centers to offer you many convenient face-to-face service locations.  Check here for locations.
Account Access at your Fingertips
If you haven't downloaded our mobile app, you are missing out!  Access your account balances, deposit checks, transfer money and more – all from the palm of your hand!  No need to sit at a computer or come by the branch.  You can conveniently manage your funds from the mobile app!  Visit the iTunes App Store (Apple) or Google Play Store (Android) on your device and search Houston Highway Credit Union. Then download the app and get started today!
Houston Highway wants to be your full-service financial institution!  Browse our website to see more products and services that will make you fall in love even more with your Credit Union!  If you need additional information on our accounts or loans, contact us today and a member service representative will gladly help you get started!